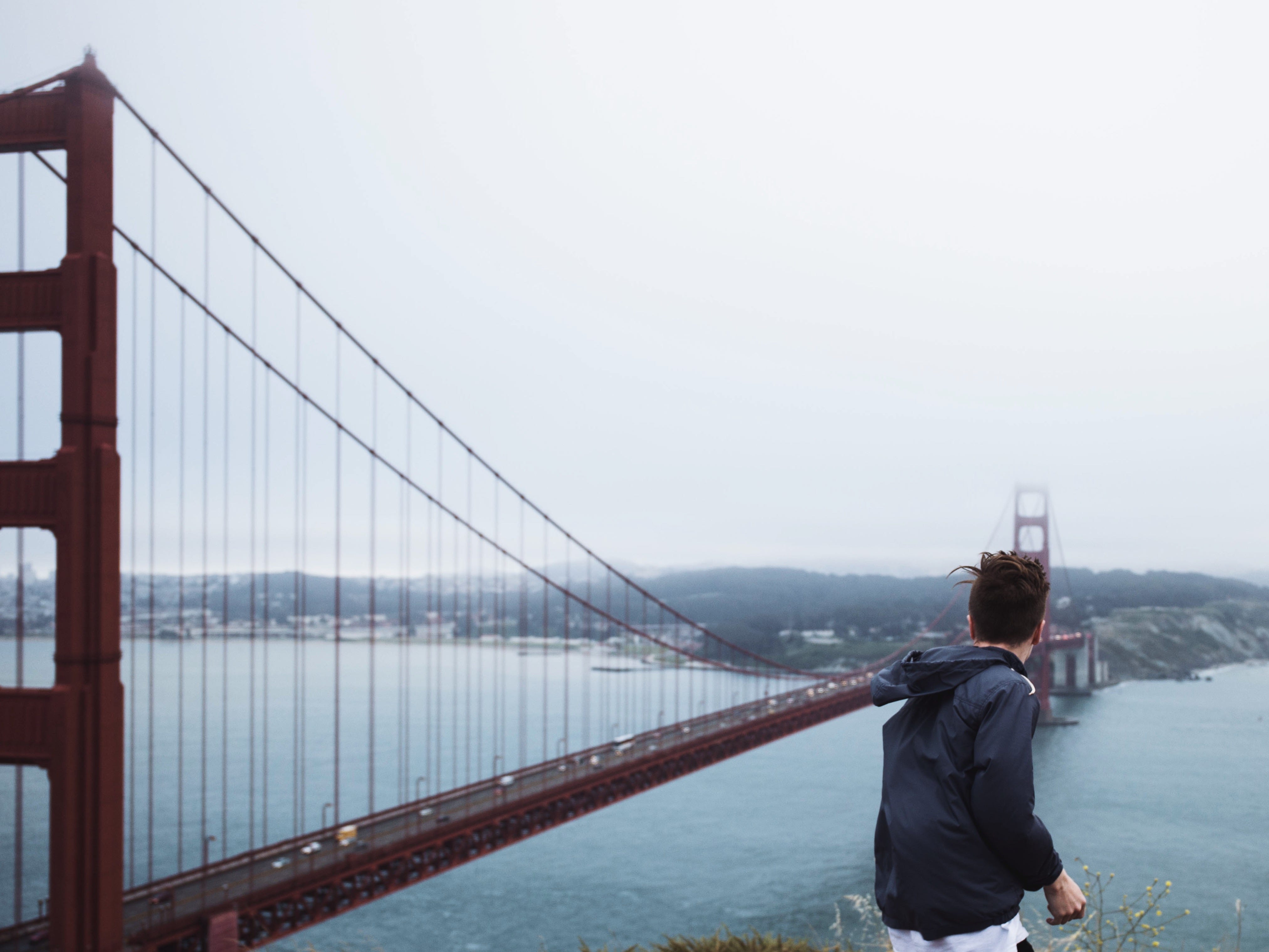 Its only with the heart that one can see rightly;
what is essential is invisible to the eye.
Antoine de Saint-Exupery
My offer to the English speaking Community
Due to the corona crises I´m offering my counseling services also through phone and video call. Feel free to contact me.

Not everyone wants to use the German Social System when seeking help for themselves, their child or their family. There are long waiting lists and you may be forced to use the format selected for you by the bureaucratic system rather than receiving individualised help. In the meantime, you may feel rushed to get help from doctors or psychologists before your application for support has been approved.


This is why I offer services outside of the youth welfare office and the health insurence system. We are all different and offering help in a variety of methods and therapeutic approaches improves the chances for growing and healing. For instance, some families are good at talking in a neutral space in front of a therapist but they cannot transfer those skills to their life at home. So I offer these families counseling in their own house, such that we recreate the struggle where it originates. With this personalized therapy the family creates new patterns of interaction and communication so that they function better as a family unit. Other times it may be best to work with a child individually, or sometimes just with the parents. Some people need an in-depth psychological approach to working through their childhood issues. Others may want to change their behavior and need structure and tools to do so. Some learn from experiences and can go deep into the wisdom of their body to dissolve blockages while others can't seperate their issue from the family dynamic so we choose to work with all members of the family together.


I received my Master of Arts in Counseling Psychology in San Francisco, at the California Institute of Integral Studies (CIIS). The program provided me the knowledge I need as a therapist, but equally as important, I learned the skills necessary to stay connected with people even as they delve into their deepest struggles and long hidden emotions so that I can guide them through it. Then I launched my career as a psychotherapist at the Church Street Integral Counseling Center. I saw individuals, couples, and families who sought help with issues such as depression, difficult relationships, somatic experiences, or other challenges.
I do my work with great passion. It inspires me to see people working on themselves and it's a gift to be able to help anyone through the process of healing. If you think you can trust me and tell me how and where you struggle, I am sure there is also an approach that will bring healing to your specific situation. I would be honored to help you with that. You are welcome to reach out.